Everyone at Much Marcle would like to wish you a very warm welcome to our wonderful website. This is where you will find a range of information about Much Marcle Primary School. We hope you will find it interesting and informative.
It is our intention to give you a picture of life at our school and why we love to work here.
We look forward to hearing from visitors and friends, so please get in touch by one of the ways listed on the Contact Us page or leave a nice message on our Guestbook.
We hope you enjoy our website as much as we do.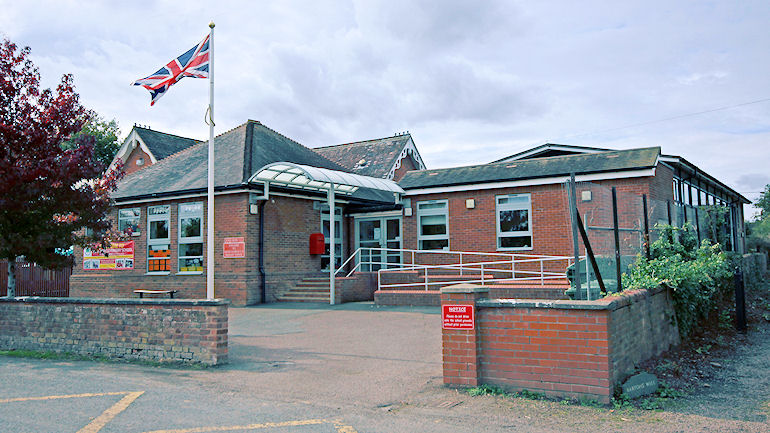 New Things on our Web…
21 Jul 23: Job Vacancy for a SEN Level 2 Teaching Assistant.
Our web was last updated on 13 September 2023