Class 3 is where the children enter Key Stage 2 (KS2).
Children are now familiar with school rules and routines and are proud to now be the 'big children' in school. With the move into KS2 comes an increase in independence. We encourage children to take responsibility for their belongings, learning and promote resilience.
We aim to provide a happy and secure learning environment where all children are encouraged to try their best and reach their full potential. We ensure that the classrooms are an exciting and stimulating place to be which motivates them to work hard and achieve their best.
Our goal is to provide the children with a broad, balanced and creative curriculum catering to the needs of all children.
The class teacher in Class 3 is Mrs Carter and the teaching assistant is Mrs Griffiths
Some of our children are delighted to show you around Class 3.
Dancing like insects during Art Week.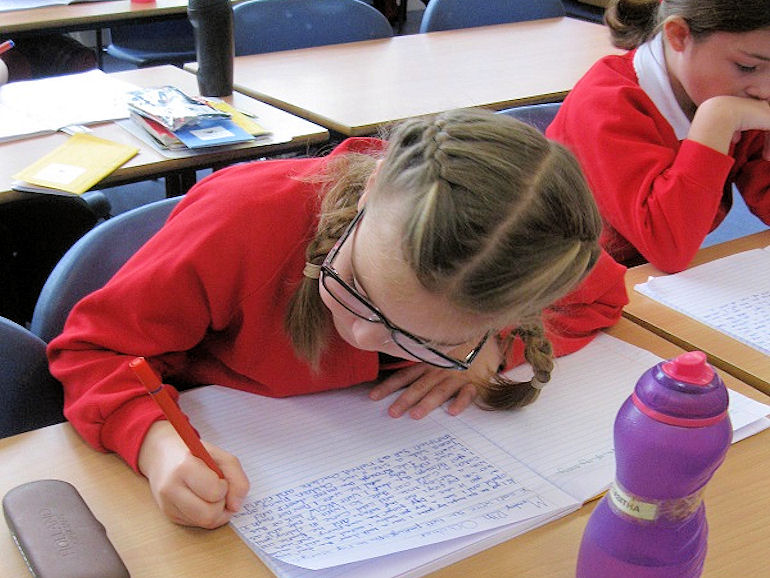 We take pride in our writing.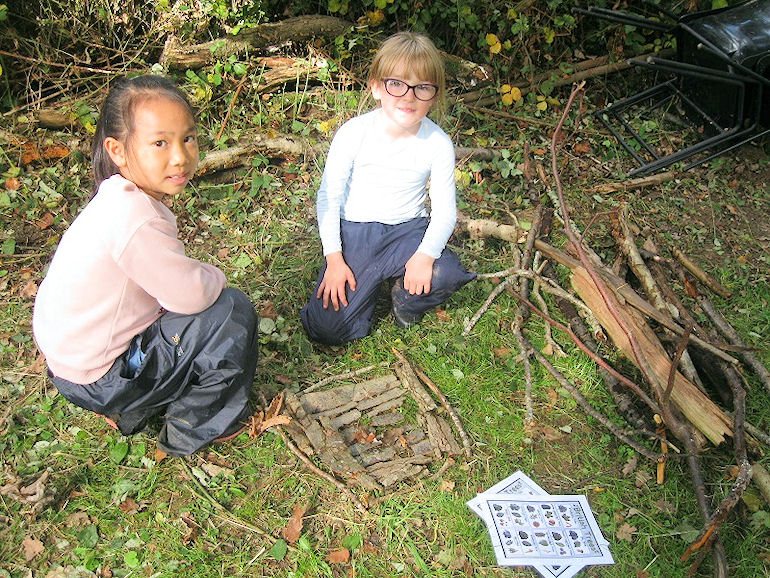 Creating natural art in Forest School.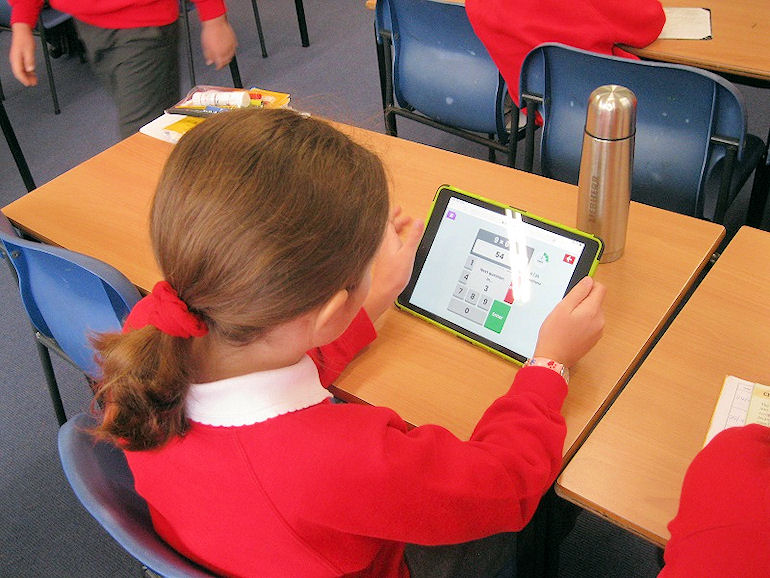 In mathematics we have been learning our times tables.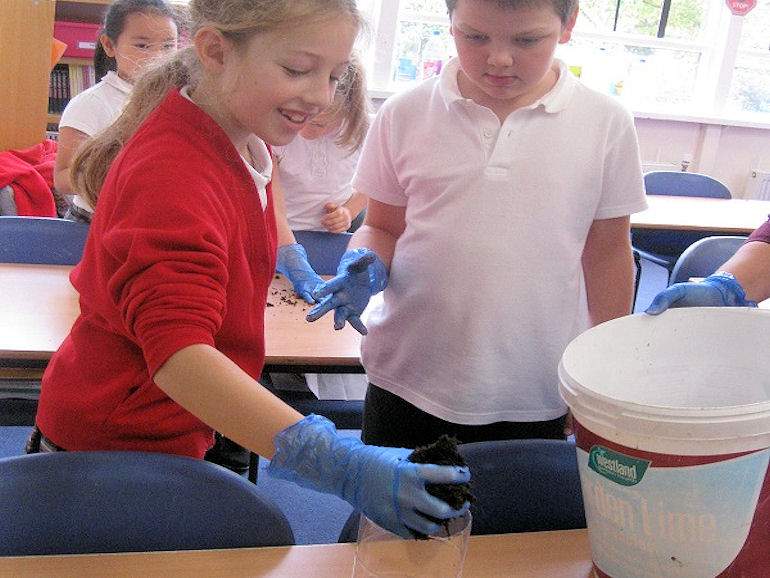 Science lessons are a great time to investigate.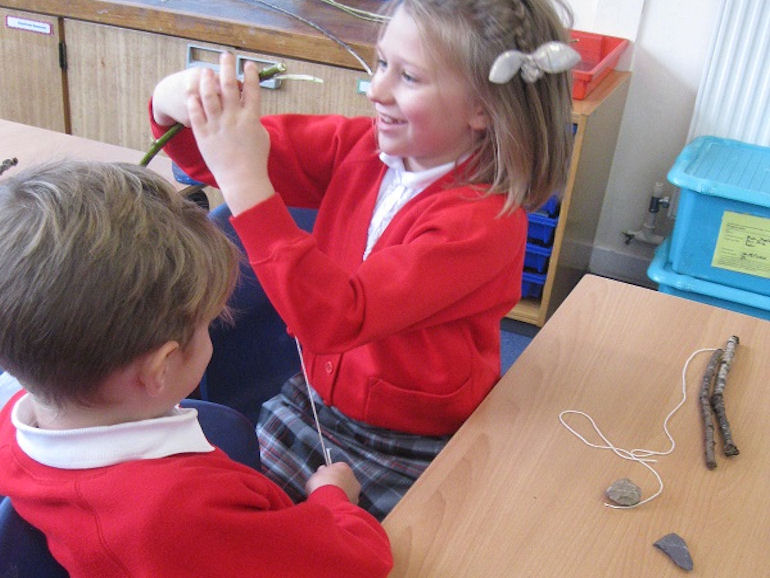 Creating Stone Age weapons in topic.