Here, some of our children tell us why they love Much Marcle School so much…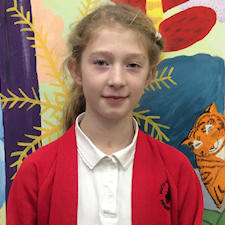 "I like being with friends and learning about exciting new things."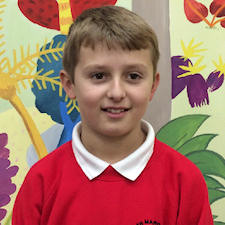 "I enjoy taking part in all of the after school sport events."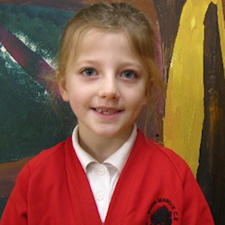 "I like my friends and my uniform. I like my teachers and Science is my favourite lesson."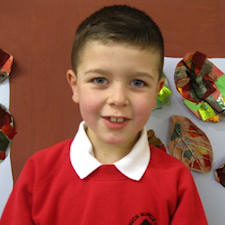 "All the Year 6 children help Reception when they are new. In Maths you get to do loads of fun challenges."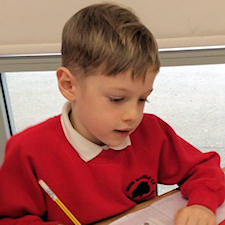 "I like Maths because it's fun and we use equipment like cubes."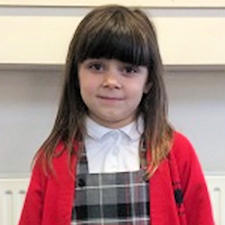 "I like going to after school club because we get to go outside and play games."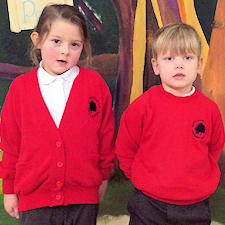 "I like dressing up." and "I like singing all of the nursery rhymes."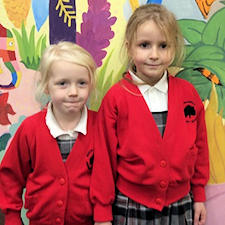 "I like to play outside. I really like playing on the bikes." and "Learning our sounds in Phonics is lots of fun."