Welcome to the Early Years at Much Marcle CE Primary School.
Set in grounds of the rural Primary school of Much Marcle, our dedicated Nursery staff provide children with a variety of stimulating experiences, nurturing their inquisitive minds and supporting the beginning of their exciting and important learning journey.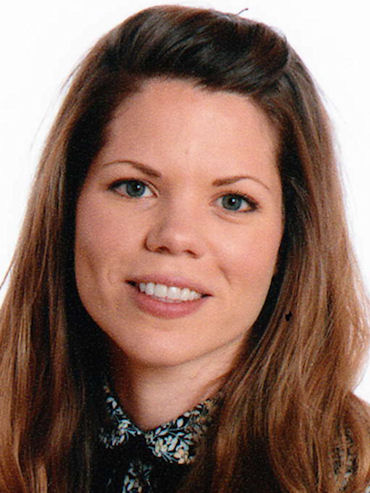 Mrs Davies
Headteacher, DSL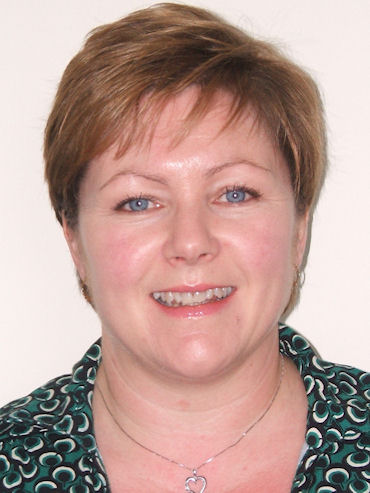 Mrs Park
Business Manager, DDSL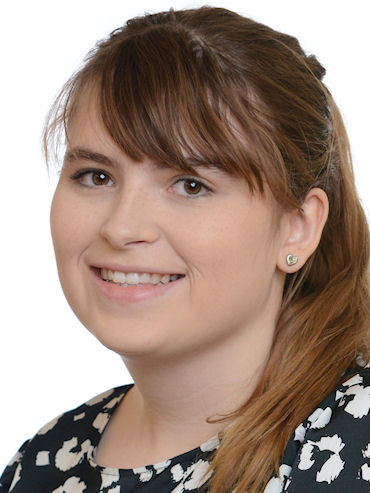 Miss Stratton
Nursery Teacher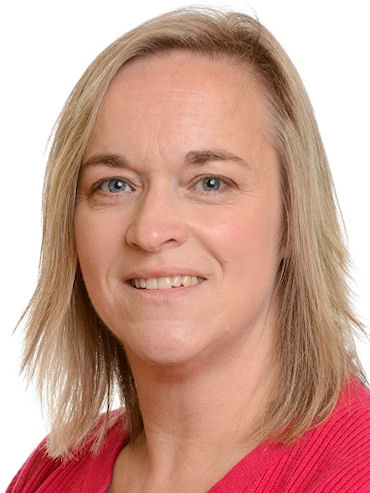 Mrs Skidmore
Nursery Assistant
We offer full school day places for children age 3 to 5 years. Children may start Nursery in the term in which they become three.
Here at Much Marcle CE Primary School our Nursery children thrive on close links with the Reception class and school, enabling them to make a smooth transition between phases.
Our beautiful log cabin, set in the school grounds is a wonderful base for our younger children. They also benefit from close links with the Reception class to ease a smooth transition between phases. The picturesque Bartons Playing Fields are situated just next door, providing endless opportunities for physical activity and outdoor learning.
Early Years Experiences
Our curriculum is based on the Early Years Foundation Stage, which is divided into seven areas:
The Prime Areas are:
Personal, Social and Emotional Development
Physical Development
Communication and Language
There are then four specific areas:
Literacy
Mathematics
Understanding the World
Expressive Arts and Design
Children are offered a variety of different and exciting experiences to enhance their learning and development, working towards the Early Learning Goals in the areas shown above.  At Much Marcle Nursery, we ensure learning opportunities occur in and outside the classroom.  We understand that all children learn differently and therefore plan multi-sensory activities that are engaging for all.
Observation and Assessment
Baseline
These are undertaken when each child joins nursery.  We request that parents complete an 'All About Me' form to help us establish a child's individual starting point.
Ongoing
All members of staff do these daily.  Photographs and written observations are made during children's free play and continuous provision.  These are regularly uploaded onto Tapestry, our online learning journey.  Parents and Carers are encouraged to contribute to the observations, providing a great link between home and school.
Transition
These assessments are carried out in the last few weeks of the Summer term, in readiness for your child's transition to Reception.  The document will inform the Reception teacher to ensure they have a clear understanding of each individual child's stage of development.
Nursery Hours
9.00am to 3.00pm – Whole Day session
We recommend children stay for at least two session a week so that they become familiar with routines and form solid relationships with children and staff.
Fees
All fees are payable a half term in advance and are still expected regardless of absence due to illness, family holidays or any other reason, and the nursery has no obligation to make up any missed attendance.
Whole Day: 9.00am to 3.00pm – £30.00
Nursery Education Funding
We are fully registered to accept Government Nursery Education Funding [NEF] and all children are eligible to receive 30 hours funding from the beginning of the term following their third Birthday, as long as criteria is met. For full information please contact Mrs Park, our School Business Manager.