Everyone who visits Much Marcle Primary School is impressed by our warm welcoming atmosphere and the high standard of pupils' behaviour. They comment upon the very modern environment in such an established school.
At Much Marcle we are driven by the desire to provide the very best opportunities for all our pupils. Everything about the education we offer is 21st century.
The values we share are traditional and enduring.
We strive to provide the best opportunities for all our pupils and we enhance their experiences through the support of our community and our partners here and in Europe.
We are very proud of all our successes, academic, artistic and sporting, which we achieve by both challenge and support. At Much Marcle everyone, pupils and staff aspire to do their very best. This has been recognised by Ofsted and SIAMs who have both judged us to be Outstanding in all areas of our provision.
Our children leave Much Marcle Primary School well prepared for their next step in their education. We send them on to their secondary schools proud to have provided the very best opportunities to maximise their full potential.
Mrs Davies
Headteacher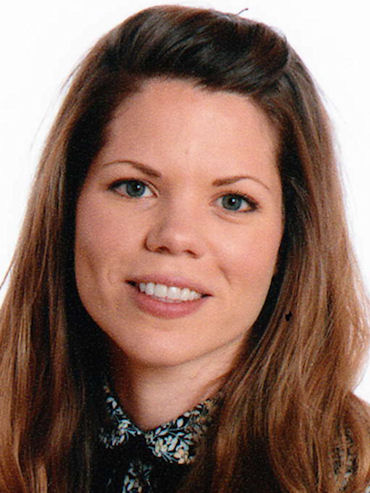 Mrs Davies, our Headteacher